Podcast: Play in new window | Download | Embed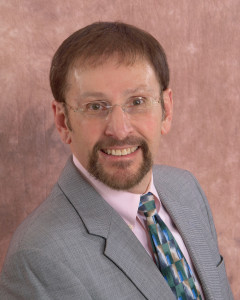 In episode 18 we learn that 80% of those polled want to own their own business. During the past 17 years our guest George Horrigan has shown over 1,200 people how to grow an existing business or start a new one. He is the author or four books with a new book titled,"Work Less, Make More and Have Fun in Your Business" due out in 2015.
He is a noted Innovation and Business Planning Expert, has started and operated 7 companies, and is Founder and CEO of Fountainhead Consulting Group, Inc.
When he is not showing people how to create the business of their dreams, you'll find him playing with Isabelle, Jeremiah or Zechariah or hiking in the North Georgia Mountains.
Here are some of the highlights:
- Vision is the foundation to success.
- Systems are the roadmap to achieve the vision
- Innovation is the key to separate yourself from the competition
- How to create a vision
- The wisdom gained from past experiences
- How to turn failure into a framework
- Building blocks to a successful business
- Balancing work and life effectively
In order to create a thriving business the key is to build a economic factory through systems, innovation and vision.
To connect with George goto to his website: www.FountainheadConsultingGroup.com or george.horrigan@fountainheadconsultinggroup.com.
You can also find his book "Creating a Thriving Business" on Amazon.
Thank you for listening to The Executive Edge podcast! Please share your thoughts, comments and topics you would like covered in the comment section below.
Sign up for our FREE newsletter @ www.LindaHYates.com!