Podcast: Play in new window | Download | Embed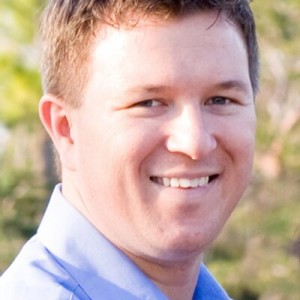 Jared Easley is the Host of Starve the Doubts Podcast. Recently he co-founded Podcast Movement with over 500 in attendance! He is also the President of PodMov University. With his background in technology, project management and his ability to connect with thousands of individuals he is the perfect individual to share with you how to starve the doubts!
Highlights from this episode:
- How to play the deck of cards in life that you are given
- Why faith is important in reaching your potential
- How to determine your strengths
- How your legacy can bless your life and business
- How to leverage opinions from smart people
- Progress is better than sitting around
To connect with Jared check out his website and podcast @ www.starvethedoubts.com.
Be sure to tune-in next week to learn how to achieve your potential. Thank you for listening! For more tips and strategies in reaching your potential please sign up for our FREE newsletter!