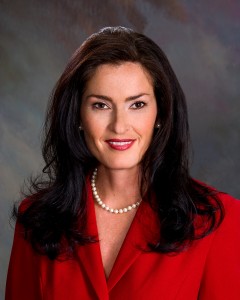 Linda H. Yates – The Image Energizer
Linda's strengths include the ability to communicate, connect and convert your audience or employees to desired outcomes. She builds teams so they can achieve their full potential. Once you encounter her you will realize that her positive attitude is contagious! You will be motivated just working with her.
Whether you are interested in hiring Linda to speak or individual coaching/consulting which include some of the following: executive presence, image, interpersonal communication, time management and career enhancement or your company is interested in brand development, customer service, and sales team success, you will benefit from Linda's training and execution style.
She has motivated over 10,000 individuals representing Fortune 500 companies throughout North America including Microsoft, American Express, Honeywell International, Deloitte, Ernst & Young, Wells Fargo, Coldwell Banker, ERA, Sotheby's International Realty among others on their internal processes and personal initiatives.
Linda delivers measurable outcomes.
She is the mother of three accomplished adults, ran in all 50 states and sings and dances with all the passion of her heart!
Endorsed by: